Our Differentiators
Due to the usage of modern
methodologies, we can make
sure to deliver solutions to our
clients at the pace they require.
We're able to develop a
wide range of solutions
to satisfy the necessities
of our clients.
We're fully committed and can
always make sure that our
clients get what they need,
in the time they need.
Ready to deploy with our Development Team?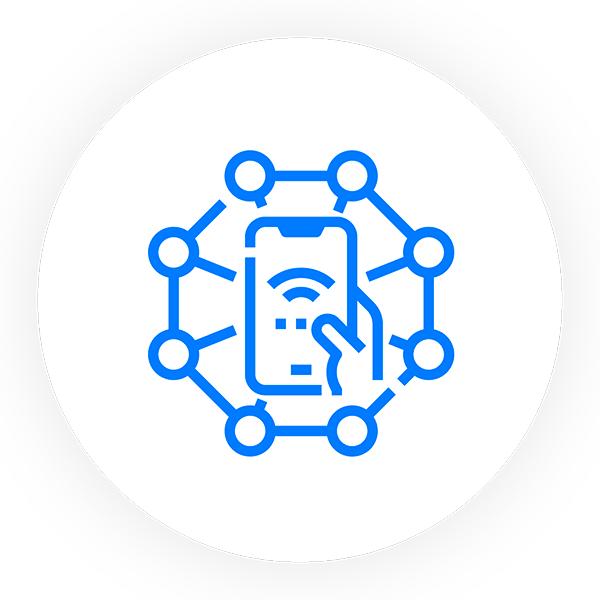 Our development team allows an improved integration among your company's team and our team,
due to cultural similarities, shared languages,
and the usage of same time zones.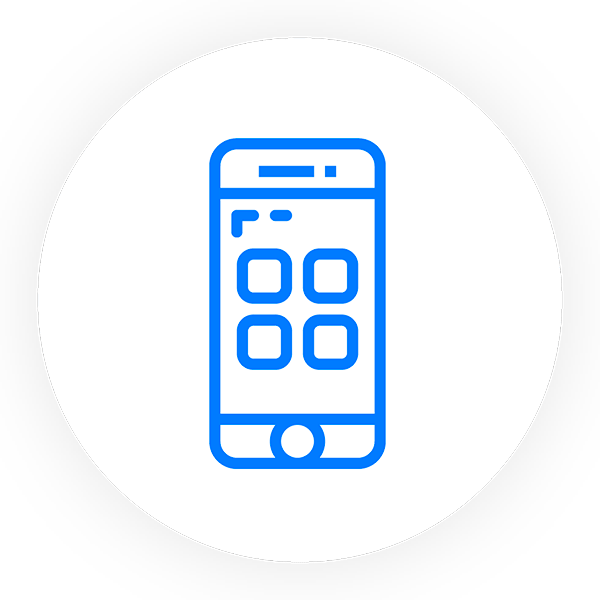 We strengthen our clients' work teams with highly trained professionals with a high degree of commitment to achieve objectives.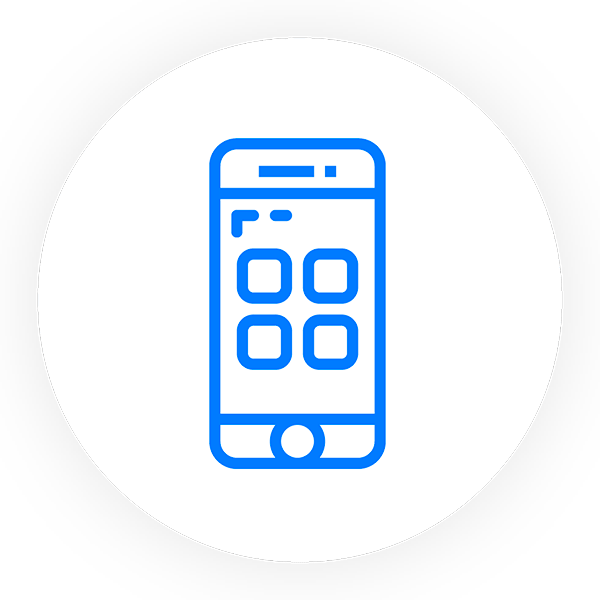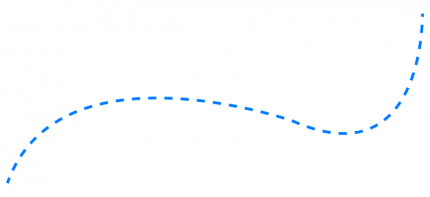 Overall, dedicated team assures a
significant reduction in cost for your projects.
Industries
We work for different industries in Latin America who trust our work. They chose us for our commitment, professionalism and high quality.

The energy industry is one of the quickest changing of all industries. New regulations and new technologies that have been developed around the new sustainability demands, have changed the focus on investment of these industries, switching to renewable sources of energy. Also the increased access to technologies like solar panels have made customers able to participate in energy generation, generating in this way new and more complex challenges in logistics. 
Natural gas has become a pretty versatile and massively used energy source, especially in latam countries. Gas has become an important alternative in a wide variety of sectors, competing directly with almost every other source of energy. This rapid growth and expansion of this industry comes with challenges as fluctuating prices, emerging regulations and environmental concerns that must be faced.
Nowadays, due to the environmental issues the world is facing, it has become a massive challenge to provide water and wastewater services at a reasonable cost and in an efficient and sustainable manner. Due to this, we've committed to provide the best solutions and support to the utility companies working on this industrie, assuring an optimization of their resources and easing their logistics.

Satisfied clients in
different industries
What they say about us...
We truly believe that the words of our clients are the most important recognition of our work.
"OL Software's well-versed in our sector, which is an added value."
"They were always willing to go the extra mile, demonstrating a great commitment to the project."
"With OL Software, we've found an ally who specializes in understanding the needs of our company."
"Their timeliness and transparency were hugely beneficial to our project."
"Their flexibility and transparency stand out to us."
"Their team is very serious about deadlines, achieving every goal we've set."
"They always go the extra mile."
"The team is very flexible about changes."